ASA Marketers Must Know: App Marketing Trends for 2022
As we all know, many significant changes happened in 2022. How can ASA marketers respond to it? This article might be able to give you some answers.
Home
ASA Blogs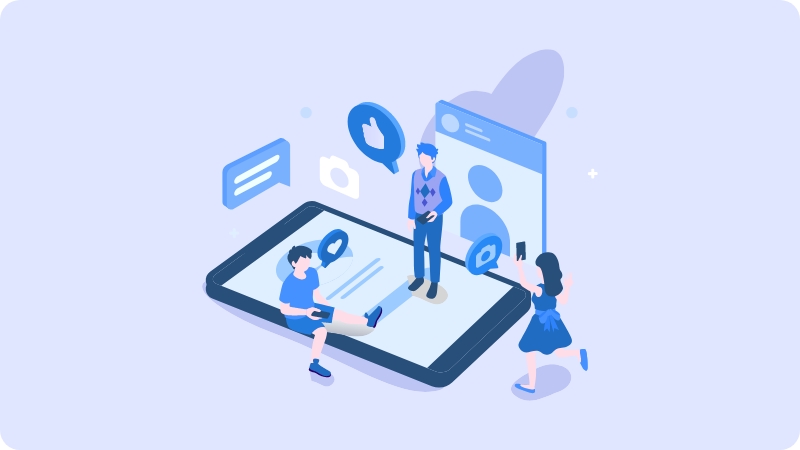 There is no doubt that one of the most significant events of 2021 for app marketers happened in the spring when Apple's iOS14 (actually iOS14.5) release limited the default tracking of consumers across its devices.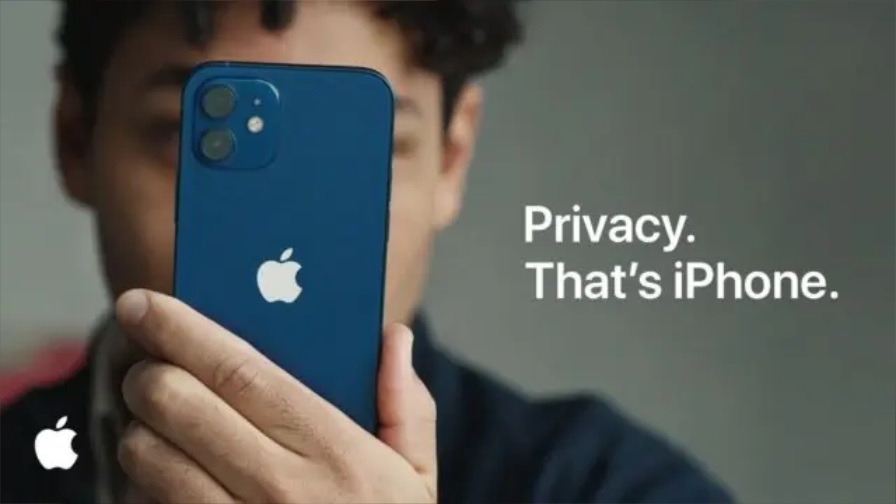 This change has a significant influence on the targeting, personalization, and measurement of advertising in mobile apps. For app marketers, the two biggest obstacles from a year ago are that: 1) it is now much harder to determine precisely which publishers/ads are working best to optimize their media plans; and 2) it is less obvious which users have installed their mobile apps to target in-app purchases, the main source of income for most app developers.
Apple has previously announced the change and even postponed it to allow pandemic-affected businesses more time to prepare. According to Apple CEO Tim Cook, this gives people the power to choose how they want to be tracked. "What we've focused on is giving the user the power. We are merely asking them to be asked if they want to be monitored across apps, not making the choice for them. Naturally, a lot of them are saying no," said Cook.
According to a survey conducted six months after the release of iOS14, up to 96% of users do not consent to being followed. Given that Apple devices account for more than half of US smartphone operating systems, that is a considerable percentage. While there are numerous developments in the mobile industry, one of the main narratives of 2022 will be how app marketers work to modify their methods in response to the changing nature of the market.
What Are the App Marketing Trends in 2022?
1. App marketers may engage users much better thanks to 5G.
A milestone that 5G will be able to meet more than two years ahead of its predecessor (4G) after its 2009 introduction is the one billionth smartphone using the technology. Additionally, 5G is up to 100 times quicker than 4G, giving marketers the chance to provide people with richer, more immersive mobile experiences and to interact with them in novel, ground-breaking ways.
Zero latency and zero buffering are the future of mobile. Live, 4K video won't be any longer be difficult. For app marketers, the uptake of app downloads has been a serious problem, with slow or jerky download speeds being the main offender.
Network congestion has a significant impact on uninstalls, which makes using mobile apps particularly uncomfortable. These issues essentially vanish in a 5G era. Future mobile apps will be bigger and more potent than those we've seen in the past thanks to this and the expansion of smartphone storage.
With "heavier," more useful app advertising—like 4K video ads—that will push the limits of what most people believed was feasible with mobile devices, app marketers will be fast to board the 5G bandwagon.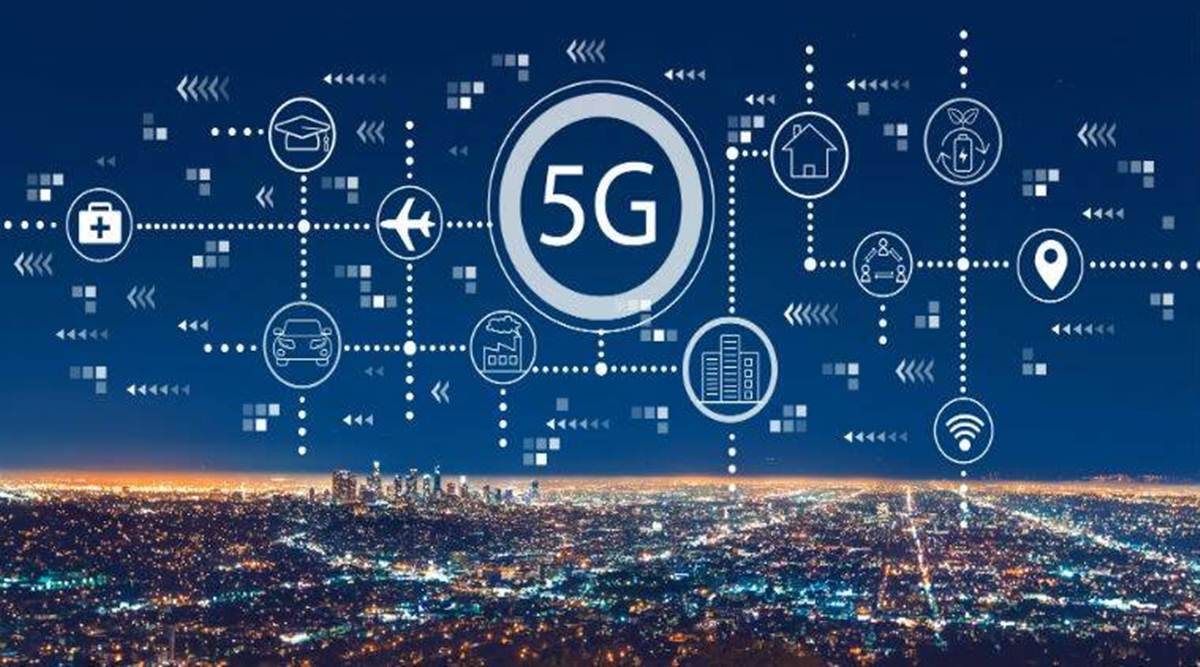 2. Apps for QSRs (Quick Service Restaurants) are still popular.
Despite the fact that the number of people buying food through restaurant mobile applications increased at the start of the pandemic, analysts questioned if this change in consumer behavior would continue once things started to open again. Of course, the pandemic has not yet completely passed, but there is little doubt that the answer to that question is a resounding YES.
According to a survey published in October 2021, 35% of consumers had placed more food orders through mobile apps than they had three months prior, and they are even more likely to spend more money when doing so. The following are some of the main causes: a long wait time (42%), cold food (45%), missing menu items (47%), and a lack of efficiency (41 percent ).
The research's author noted that "the report continues to reflect increased customer demand for enhanced functionality, ease, and convenience." "This is a chance for companies to remove friction along the customer journey, from the point at which an order is placed to the point at which a consumer picks up their goods. The digital pivot is essential for restaurant brands to have the best possible customer experience.
Mobile ordering has advantages that are perceived by both parties. Customers like placing orders using mobile apps because they can browse the menu at their own pace and select exactly what they want. Additionally, since the orders are prepared as soon as they arrive, it reduces the time it takes to acquire food.
QSR businesses also enjoy applications. It enables them to concentrate more staff on fulfilling orders rather than taking them, accelerating food delivery and raising client satisfaction. With the help of loyalty programs and pre-checkout add-on suggestions, they can also improve customer connections, which raises order volume and average order size.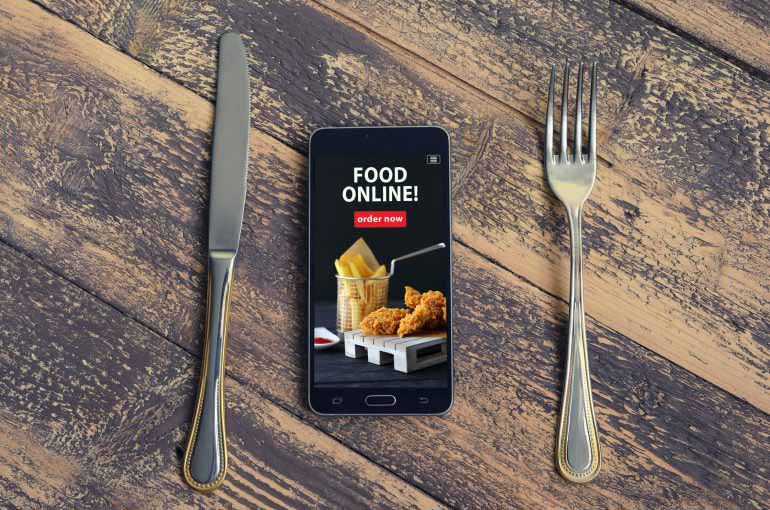 The importance of QSRs' app-driven businesses will increase in 2022, and they will continue to seek out novel methods to engage clients through their apps.
3. Are there any upcoming changes to mobile tracking?
Apple's user tracking tweak could only be the beginning of a more significant industry upheaval. Google might do the same. Google announced planned changes to tracking on its Android developer website in June:
When a user chooses not to have their information used for personalization in Android Settings, the advertising ID will be erased as part of a late 2021 update to Google Play services. The identification will not be returned in response to any requests for it; instead, a string of zeros will be returned. The ability to receive notifications for opt-out options would aid developers and ad/analytics service providers with regulatory compliance efforts and respect user choice. Starting in late 2021, this staggered implementation of Google Play services will effect apps, and in early 2022, it will affect apps on all supported devices.
Even if this announcement doesn't represent a change as significant as Apple's, it's not difficult to think that it represents the first step in that direction. What does this entail for app marketers, then? In the US, iOS currently accounts for 58 percent of mobile operating systems, with Android coming in second with 41 percent of the market. That represents 99% of smartphones in the US.
When and if this happens, mobile marketing will enter a new era. Keep an eye out in 2022 to see if Google makes any more announcements regarding this subject.
4. Under iOS14, gaming apps are being developed and advertised differently.
Early smartphone gaming apps were mainly purchased outright, just like console games. For limitless use, each user made a one-time upfront payment. The game's creators eventually decided that the greatest business strategy was to actually make the game available for free while encouraging its most devoted players to make in-app micro-purchases. It was logical to let avid gamers pay more in the long run than casual players.
The way that we perceive games being made and designed, however, is beginning to change since the transition to iOS14. They are being created to be marketed in today's "tracking-less" environment, which requires them to adapt to the current reality.
For instance, one of the strategies we're noticing is that games are beginning to be marketed via subscription, where players pay a monthly charge to play as opposed to playing for free plus in-app sales.
Therefore, rather than being designed to appeal to specific gamer segments that can be monetized over longer periods of time, smartphone games must appeal to a wider audience in order to draw the most players and generate upfront, ongoing revenue.
To better match the new monetization model that creators must now adopt, app marketers will be entrusted with promoting games in 2022 in a somewhat different manner than they have in previous years.
5. Apple Search Ads will attract more funding and interest.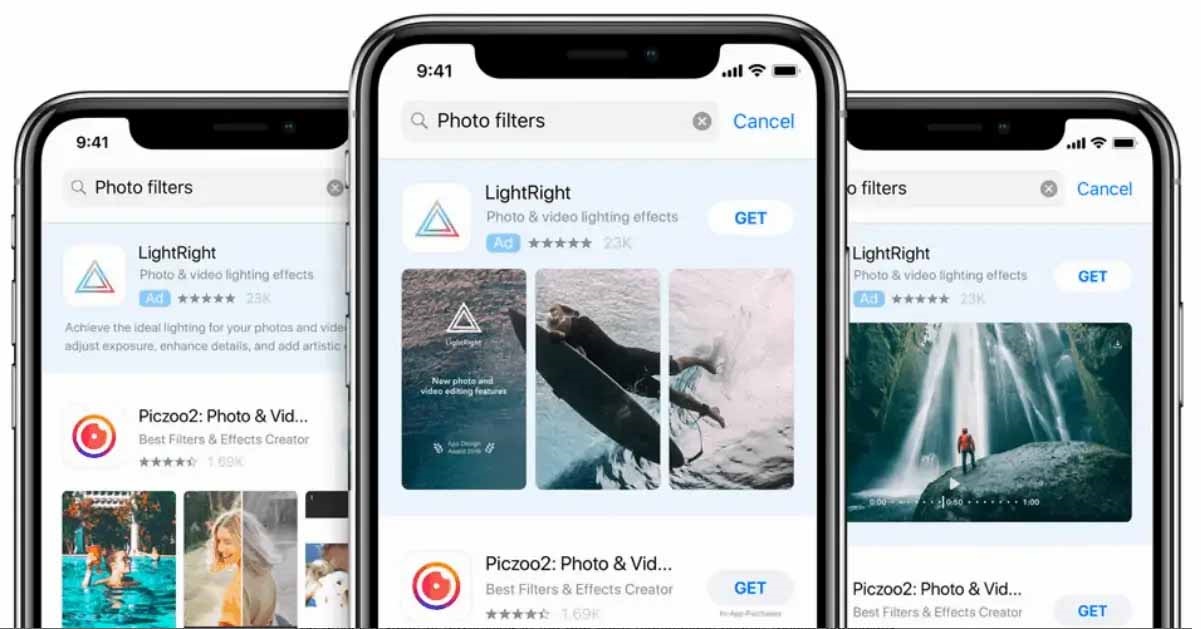 The amazing value of advertising in the app store marketplace search results, particularly with Apple Search Ads, has become clear to app marketers over the past few years. When individuals search for what they need, highly relevant advertising are matched to them based on their search terms, making these ads just as valuable to Google as paid search ads.
The outcomes are self-evident:
● Search is used by 70% of App Store users to find their next app.
● A search is followed by 65% of all downloads.
● Average conversion rate for search results advertising is 50% or more.


App marketers will need to rely on tried-and-true methods to reach consumers at the appropriate times in light of the new tracking restrictions on targeted mobile users, and Apple Search Ads suit the bill.


The best response to these app marketing trends
Marketers of mobile apps are aware that the install is just the start. The key to making your app stick around among millions of others is to use a cross-publisher marketing approach.

With us, the comprehensive mobile advertising platform that can take advantage of Apple Search Ads and other opportunities, you can connect with your best mobile consumers and increase acquisition.

You can manage all of your mobile app marketing campaigns with our mobile app solutions in one location:
● Using a single, unified platform, manage app advertising across the most influential media.
● Utilize solutions for app marketing analytics and enterprise-grade reporting to uncover cross-publisher insights and act promptly.
● Using time-saving tools, streamline the campaign creation and management operations.

Click here for more information.