Trends for the Mobile App and Game Market in the First Half of 2022
We summarized a mobile app and game market report based on the market performance in the year's first half to give marketers insights for reference.
Home
ASA Blogs
With the first half of 2022 behind us, we must admit that the year has seen changes in many industries. Appranking has summarized a mobile app and game market report based on the market performance in the first half of the year, in order to give practitioners insights for reference. It allows everyone to launch more timely and effective marketing campaigns.
1. Predictive analytics is becoming increasingly popular among mobile publishers and marketers
For the first half of 2022, several app and game producers experimented with predictive analytic solutions based on machine learning. This substantially simplifies the process of measuring the efficacy of ad campaigns and enables for more quick traffic optimization decision-making. This is especially true for SKAdNetwork campaigns, where predictive analytics can be used to appropriately differentiate sponsored and organic traffic and evaluate the return on investment during the first few days of user behavior.
2. Tier 2 and Tier 3 mobile app and gaming sectors are expanding rapidly
H1 2022 witnessed a 2% YoY decrease in the number of advertisers and a 27.83% decrease in total creatives, although there were 10% YoY growth in advertisers in the Middle East, South America, South Asia, and other growing areas.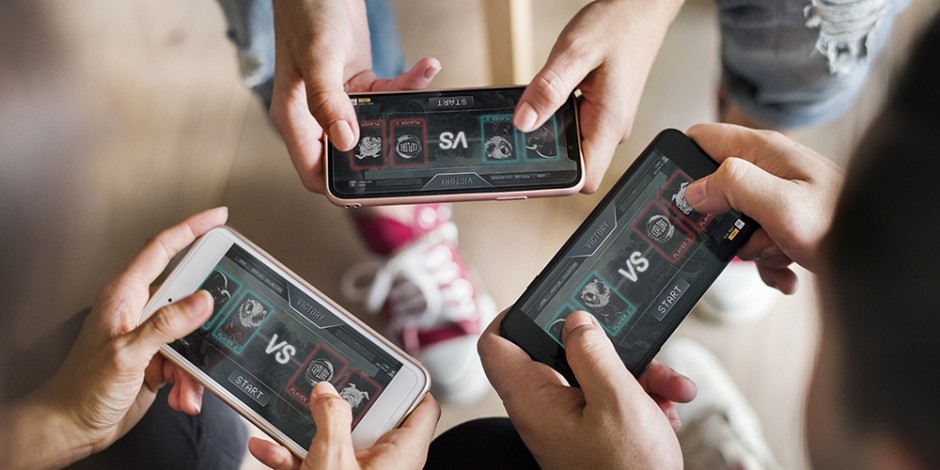 3. The number of app marketers in Europe and America is declining, whereas the number of app advertisers in Asia Pacific is increasing
H1 2022 saw a 6.24% year-over-year (YoY) decrease in the number of app advertisers and a 27% month-over-month (MoM) decrease in the number of creatives. Oceania saw a 38% year-on-year reduction in app advertisers, Europe experienced a 30% year-on-year decline in advertisers, and North America experienced a 21% year-on-year decline in advertisers. In contrast, Asia Pacific (excluding Mainland China) had a considerable increase in app advertisers, with a 37% YoY increase in China's Hong Kong, Macao, and Taiwan, which was the fastest growth globally.
4. Working with iOS traffic will become considerably easier
In 2022, the bulk of advertisers were still modifying their goods to the non-IDFA world. This is particularly important for subscription-based apps. Projects in the Health & Fitness, Lifestyle, and Education sectors, in particular, have been able to integrate SKAN with Web-to-App/Web funnels to build a diverse and expanded marketing distribution.
We anticipate that Apple's introduction of the SKAdNetwork 4.0 framework and the Crowd anonymity idea will make working with iOS campaigns much easier. Marketers will be able to obtain more detailed feedback on the efficacy of ad campaigns, allowing for more informed marketing strategy decisions.
5. Increased use of UGC-inspired creatives in mobile advertising
We predict a 1.5x growth in the share of UGC-creatives in the Games, Finance, and Health & Fitness verticals when comparing H1 2022 to H2 2021. Several experiments have demonstrated that these creatives can compete with motion 2D and 3D videos while also diversifying marketing and creative approach. This sort of ad content dominates TikTok Ads' relevant content inventory.
Depending on the mobile app vertical, these types of creatives might address a certain consumer demand. In the case of fitness or nutrition apps, it may either urge consumers to better their lifestyles, offer an effective tool or approach in the case of fintech and language learning applications, or teach a user about crucial gaming mechanics in the case of mobile games.
6. Advertising platforms are increasingly becoming automated
The trend toward automation and simplicity of targeting settings is gaining traction. We should anticipate the bulk of ad platforms to continue concentrating their efforts on automated campaigns in the second half of the year. Most advertising networks will forego extensive manual setting in favor of algorithm-based automated solutions. AppAds can also provide automated ad campaigns for our clients, click
here
to learn more.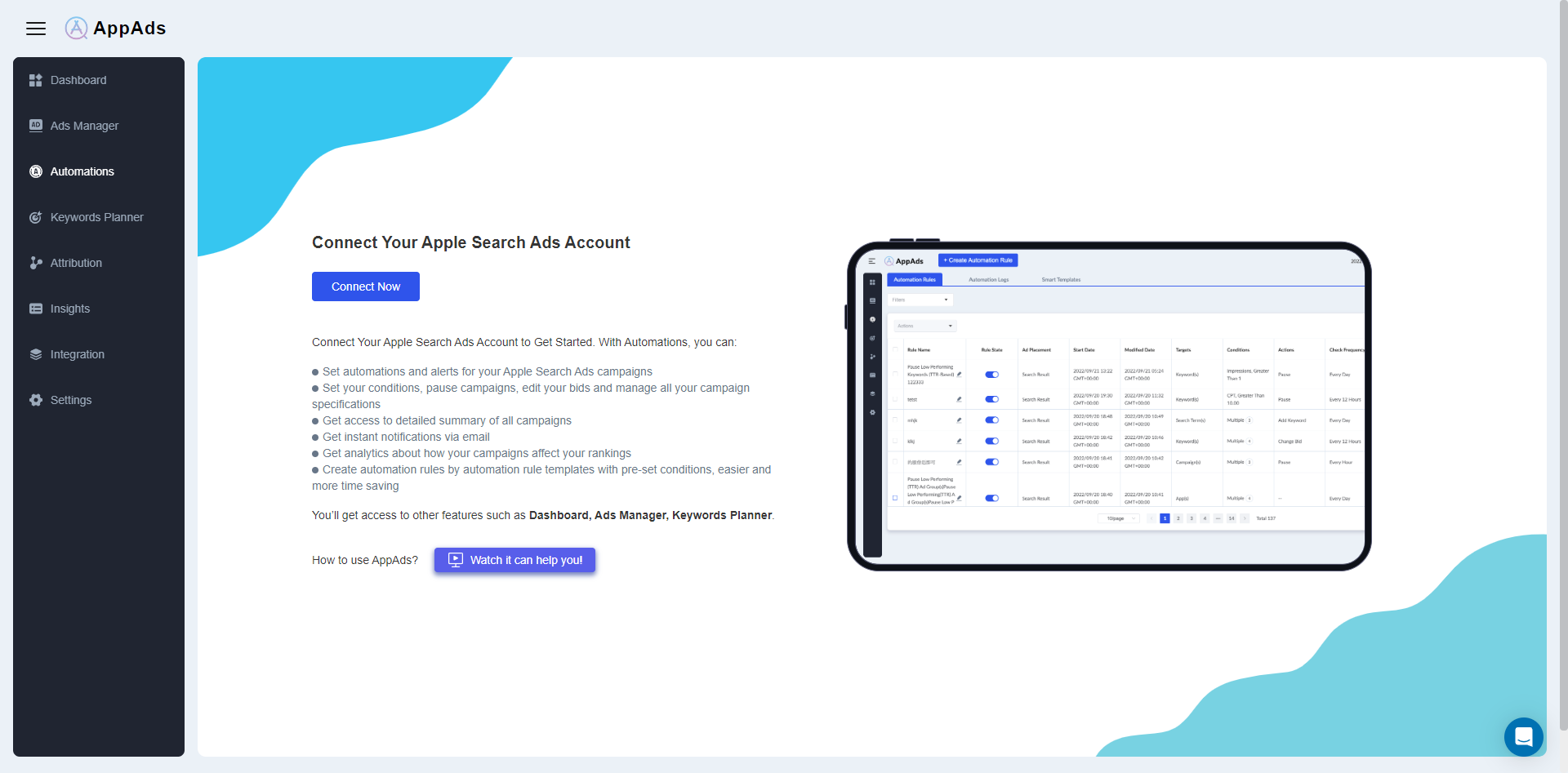 7. Experts' prediction

● APAC still strong with engaged mobile gamers
With 70% pre-registering for mobile games, APAC mobile players are the most enthusiastic for new mobile games. Furthermore, in H1 2022, the average gaming app session time in APAC will be 34.79 minutes, above the global average of 30.5 minutes. Our data shows that APAC is growing steadily, and we anticipate that the market will continue to develop as more gaming applications engage in translation.
● User privacy over business
The foundation for app tracking transparency was only the beginning of a significant shift in favor of user privacy. Given recent advances, valuing first-party data will become a vital commercial function for mobile publishers and ad networks when user privacy is ultimately prioritized.
As a result, firms in the mobile sector are beginning to explore for solutions that will allow them to appropriately handle first-party data. New limits will be imposed to prevent firms from having direct access to customer data. More large organizations in the mobile sector and elsewhere will adopt the "user privacy first" ethos.