Apple Search Ads(ASA) Optimization Insights Blogs
Unlock new level of your app growth and level-up your Apple Search Ads performance with our actionable insights and strategies.
Manage and optimize your Apple Search Ads campaigns with our smart tools.
ASA Blogs
5 App Store Keyword Rules You Should Know When Running Apple Search Ads
If you've decided to run keyword-based campaigns with Apple Search Ads, it's critical to understand the app store keyword rules in order to win bids and push your app to the top of App Store searches.
Feb 15 2023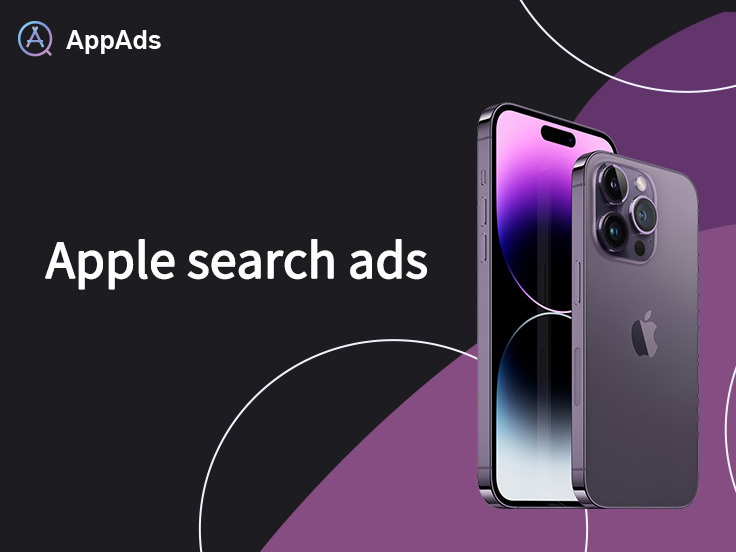 Find the contents you need
Grow your app