Pandemic Reshaped Mobile Customer Experience: 6 Things Brands Should Do in 2022
2022 is still a year impacted by the pandemic, then what should app marketers do to adjust to the reshaped world? This article will give you some answers.
Home
ASA Blogs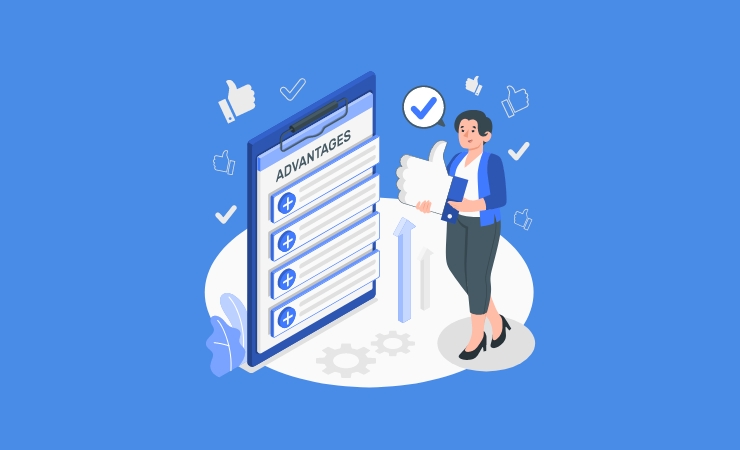 Since the global epidemic, mobile usage has dramatically increased. Brands can improve mobile customer service with newer and more sophisticated features thanks to 5G's greater processing speed and data capacity.
Before the pandemic, 92 percent of customers used smartphones as their primary device, but store closures and the necessity for social isolation made mobile gadgets essential. Additionally, they compelled businesses to launch fresh mobile products and services swiftly to cater to consumer demand. These modern customer behaviors and mobile CX choices are now established and will keep developing.
Between Q1 2020 and Q1 2021, mobile data traffic increased by 46% globally, and the typical smartphone owner now consumes more than 10GB of data per month for work, social media, and shopping. Above the previous holiday season, mobile activity significantly increased, with Black Friday 2020 smartphone purchases up 25% nearly 2019 and accounting for over 40% of all online purchasing during that period.
Since 2021, the global 5G network has expanded by 20%, and by 2026, it will handle more than half of all smartphone traffic worldwide (Ericsson). Brands may improve mobile customer care with features like real-time video chats to troubleshoot products and services without the requirement for an in-person support visit thanks to 5G's greater processing speed and data capacity.
Brands should examine their mobile CX, consider new methods, and develop an improvement strategy as a result of the changing interaction between new consumer habits and new service capabilities.
What Mobile-Savvy Brands are already Doing
Here are six ways we see brands using mobile now to improve customer experience.
1. Mobile customer service and tech support
Many customer service requests just call for data and don't involve human interaction. Brands that utilize order tracking software from a third party, for instance, may show customers where their orders are on a map and when they will arrive without making them wait on hold to speak to a customer care agent.
Mobile devices can enhance the experience for clients who do need to speak with someone. Cable companies and consumer goods producers can lead clients through immediate fixes for many issues or resolve them remotely, without a service call, when they combine mobile video calls with remote access.
2. Mobile ticketing for experiences
Increasingly app-based ticketing for anything from flights to theme parks to sporting events is becoming more prevalent as sites reopen.
Customers can purchase tickets online or over the phone without having to wait in line or on hold, and there is no risk of a paper ticket being misplaced or damaged prior to the event. In addition to adhering to social distance norms, the contactless experience speeds up the check-in procedure.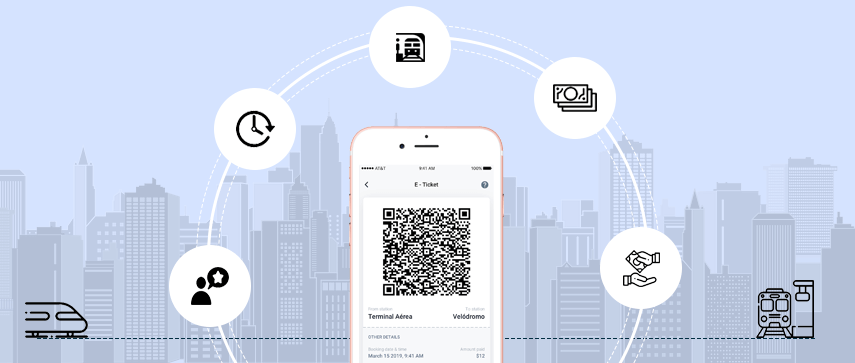 3. Branded customer support texts
Although mobile push notifications are useful, unlike text messages, they don't remain in users' messaging histories, making it impossible to access them later. This issue has been resolved by certain businesses, including at least one airline, by offering customer support chat that immediately changes to the user's messaging platform. Because the texts are branded, customers can find answers quickly, save the material for later use, and verify its authenticity.
4. Augmented reality-driven customer support
When it is not feasible or practicable to shop in person, augmented reality can assist close the gap. For instance, it might be difficult to predict how furniture will look in your home, even for people who shop in person. By allowing consumers to upload pictures of their rooms to their app, one online furniture shop has found a solution that allows customers to select products and visualize how they will look in certain areas.
5. Contactless mobile wallet payments
Due in part to the fact that mobile wallets make online buying easier and more safe, their use increased by approximately 50% during the pandemic. Now that in-store shopping has resumed, many customers still prefer a contactless checkout process.
However, smartphone users can choose to enable contactless payments linked to their digital wallet, tap their phone or scan a checkout QR code, and be on their way. While many credit cards now support contactless payments, some still do not.
6. Wearable-enabled convenience
Smartwatches and other wearables with smartphone connectivity could revolutionize mobile CX. Customers who have the software installed on their smartwatch, for instance, don't even need to take their phone out of their pocket or purse to enter their room at a hotel that offers keyless room entrance.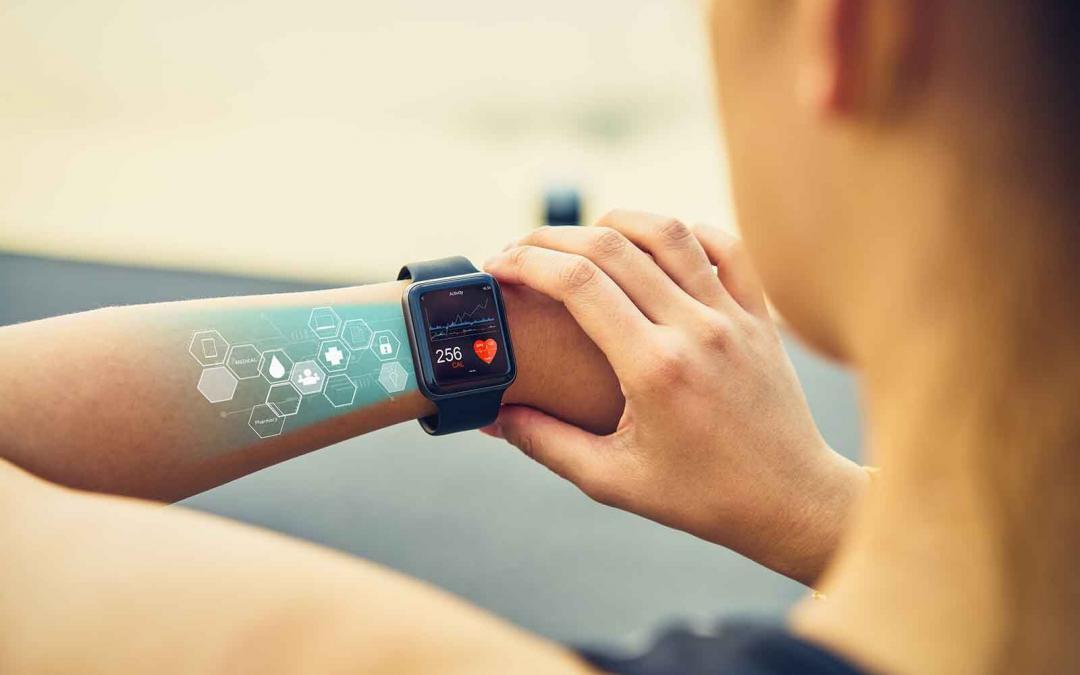 How to Create a Better Mobile Customer Experience
Whatever kind of mobile CX programs a brand chooses to implement, these five planning steps are critical.
● To assess the effects of your modifications, implement a measurement approach depending on your goals, such as more mobile conversions or more purchases during a particular time of day.
● Aim to empower customers through mobile interactions, help them save time or money, and lessen the inconvenience of a traditional encounter.
● Your mobile CX cadence using your customer's journey. It shouldn't need the client to alter their usual behavior and should effortlessly fit into their day.
● Ensure that the customer experience is engaging and consistent across all channels.
● Provide opportunities for two-way communication through your mobile CX. Customers are less likely to become irritated or lose interest when they can interact with a person to bridge gaps.
Mobile is the New Customer Experience Cornerstone
Although consumers today connect with brands primarily through mobile devices, it's crucial to keep in mind that they are not limited to one channel. Additionally, they purchase online, browse physical stores, use smartphone apps to offer feedback, and connect with your customer service team on social media.
Understanding how all of those interactions connect together, utilizing mobile as the foundation, is the key to delivering excellent mobile CX. With this knowledge, businesses can use mobile to connect and interact with customers more effectively both now and in the future.